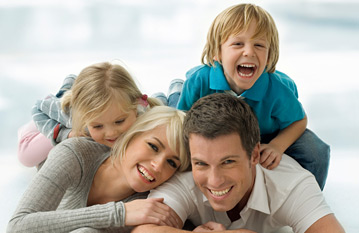 Panzer, Inc. a West Palm Beach, Florida Air Conditioning and Heating Company is committed to keeping our clients comfortable, cool and carefree. Call us and ask about our cost-effective air conditioning, cooling, heating and HVAC repair service and maintenance programs today.
No job is to BIG or to small!

• A/C Preventative Maintenance Services
• A/C Repair
• Filter Maintenance
• Air Condition Duct Cleaning
• Indoor Air Quality
• Test & Inspection
• Emergency Service
• 24 Hour Response
• Technical Support
• Temperature / Thermostat Controls
• Compressors / Motors
• Rooftop Units
• Heat Pump Systems
• Service/ Repair
• Reheat Systems
• Fan Coil Units
• Split Systems


It is a fact that having a maintenance or service agreement on your HVAC equipment is the most affective way to extend its life and keep it running at peak performance. The cost of having a maintenance program in place on your HVAC equipment is the most economically efficient way to lower daily operating cost and drastically reduce the possibility of unscheduled break down or downtime. Each Panzer, Inc. customer has had a preventative maintenance program tailored specifically to fit there needs. We can furnish a preventative maintenance program that will put your mind at ease knowing that your HVAC equipment is being serviced by the highest qualified technicians. All HVAC contractors are not created equally. Panzer, Inc. is committed to excellence in every aspect of our business from sales, maintenance, installation and service, to customer care and employee training.

Click here to schedule a service appointment at your home today!



Energy Cost
Energy Consumption
The cost of the energy required to operate equipment is usually not considered part of the cost of maintenance for that equipment, but performance can have a dramatic impact on energy costs.
For example: Dirty condenser surfaces raise head pressure, thus increasing compressor horsepower; clogged air filters, dirty evaporator coils will reduce airflow and raise system pressure drop, increasing fan horsepower; improperly set or out-of-calibration controls deliver extra heating and cooling. The cost of extra energy use, resulting from similar situations, can be offset by the cost of the maintenance program, whether that fact is recognized or not!