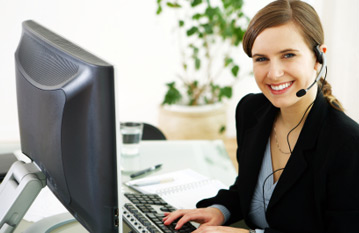 Panzer, Inc. a Lake Worth, Florida Air Conditioning and Heating company provides emergency service 24 hours a day / 7 days a week.

• Preventative Maintenance Services
• Corrective Maintenance Service
• Computerized Maintenance Scheduling
• Test & Inspection
• Technical Support
• Emergency Service
• Technical System Analysis
• Temperature Controls
• 24 Hour Response
• Pumps
• Motors
• Rooftop Units
• Heat Pump Systems
• Service/ Repair
• Chillers
• Cooling Towers
• Reheat Systems
• Computer Room Units
• Fan Coil Units
• Frequency Drives
• Split Systems





Panzer, Inc. has got you covered no matter what time its is. Our number one goal is to keep our clients comfortable and happy. We understand that downtime can be costly so it's very important to us to get you back up and running as quickly as possible.

Call and ask one of our Panzer, Inc. professionls for an appointment today!





Cost of Downtime
The most elusive cost impact of a maintenance program is the cost of down time. When equipment is out of service on an unscheduled basis, that cost does not appear in the maintenance budget. It rarely appears as in item in any budget! Yet this is potentially the largest single justification for the cost of a maintenance program. This could lead to losing a potential or an existing tenant. Tenants expect to have a comfortable environment and if they do not they will most likely look for occupancy else where. Panzer, Inc can keep down time to a minimum and keep existing and future tenants comfortable.